Bridges in Cleveland, Akron and Macedonia
For clients suffering because of missing teeth, or are annoyed from difficulties chewing food, talking, smiling, a bridge may prove to be a helpful and viable option. Bridges furnish and fill gaps (most commonly caused by a missing tooth) in-between organic teeth using natural looking and semi-permanent artificial teeth. Dr. Marko Farian and associates can replace your missing tooth using bridges in order to help improve the look of your smile, while also providing added strength & support to surrounding, organic teeth.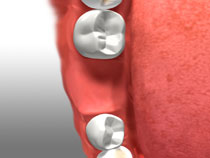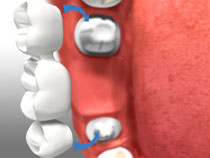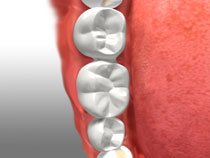 For any questions or concerns regarding our dental bridges or the procedure they entail, please don't hesitate to contact our office to book your initial treatment examinations, to determine whether or not this treatment is suitable for your smile!